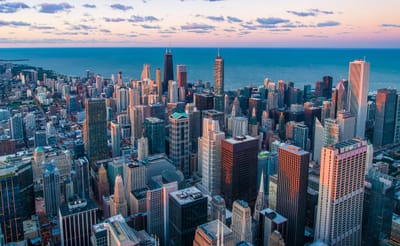 Our company was established in 2009 and operates in the field of system integration, banking equipment solutions, organization automation solutions, equipment sales and services for all types of service organizations, their software development, and the provision of necessary services for them.
We offer quality products, professional services, reliability and stability to our valued customers, and we work with our heart and knowledge to achieve this. The constant cooperation of our client organizations shows the value we give to our work. Based on our many years of experience, we mainly aim to supply products that are suitable for the environment of our country and the general quality of our customers.
Since 2013, we have been supplying spare parts for Wincor and Diebold ATMs, and our specialized engineering and technical team has been providing maintenance services for ATMs.